Oilfield Equipment Used in Oilfield Extraction
Oilfield Equipment is required for different kinds of drilling as well as excavation purposes when searching for oil or gas.
Types of Oilfield Equipment
Solids Control Equipment
Well Control Equipment
On-shore & Off-shore Drilling Rig
Drilling Rig Components
Oilfield Trucks and Machinery
Drilling Rig Equipment
In regards to oilfield drilling rigs, there are the drilling rig components or drilling rigs which include the following:
Conventional skid mounted Oilfield drilling rigs
Mobile or truck mounted drilling rigs
Trailer mountain drilling rigs
Workover Rigs
Drilling rig packages
Top drives
Oil & Gas Equipment Manufacturers
There are a lot of companies and brands that cater Oilfield Equipment to the users according to the standards that are set by the American Petroleum Institute. Equipment of Oilfield drilling parts also take in offshore work over rigs, triplex mud pumps, blowout preventer, BOP control systems, solids control equipment, Oilfield country tubular goods (OCTG) and more. Oilfield Equipment is supplied by a variety of companies who provide skid mounted drilling rigs, truck mounted drilling rigs and trailer mounted drilling rigs.
Oilfield Equipment and Oil Extraction
The Oilfield Equipment like the skid mounted drilling rigs take into account the diesel electric AC/VFD or the DC/SCR drive rigs, mechanical drive rigs as well as combination drive rig Oilfield Equipment that varies from 1000 HP to 6000 HP. Often, the Oilfield rigs are API certified for being marketed and they include the following:
Masts
Substructures
Draw works
Crown blocks
Traveling blocks
Hooks
Hook blocks
Swivels
Rotary tables
Top drives
Oilfield Drilling Rigs
Oilfield rigs are designed to work in a variety of locations in different wells and environments. Oilfield Equipment consists of jack ups that are required for moveable drilling. Oilfield tools like these include an open truss or columnar legs that support the hull area or the main deck. Equipment like the platforms is immobile and is made of concrete or steel for drilling development wells. Oilfield Drilling Equipment like the semi submersibles or floaters remain floated when they are offshore and can be submerged to a desired depth. This Oilfield Equipment can be relied upon in the rough seas and are generally used for drilling wells.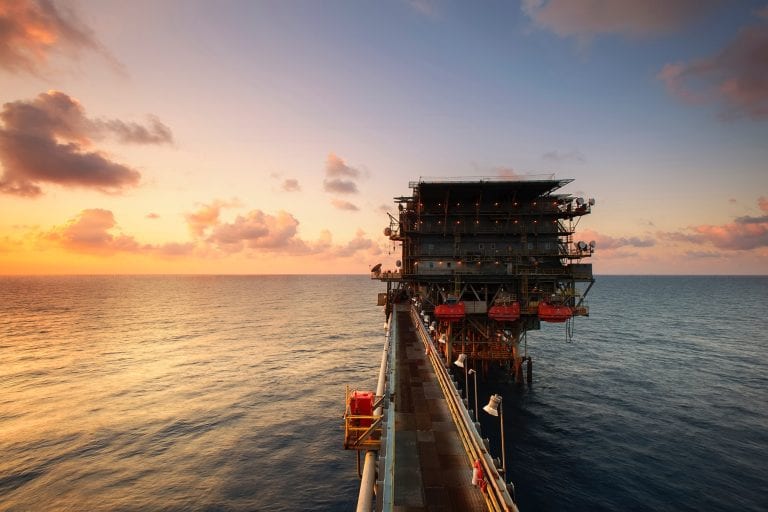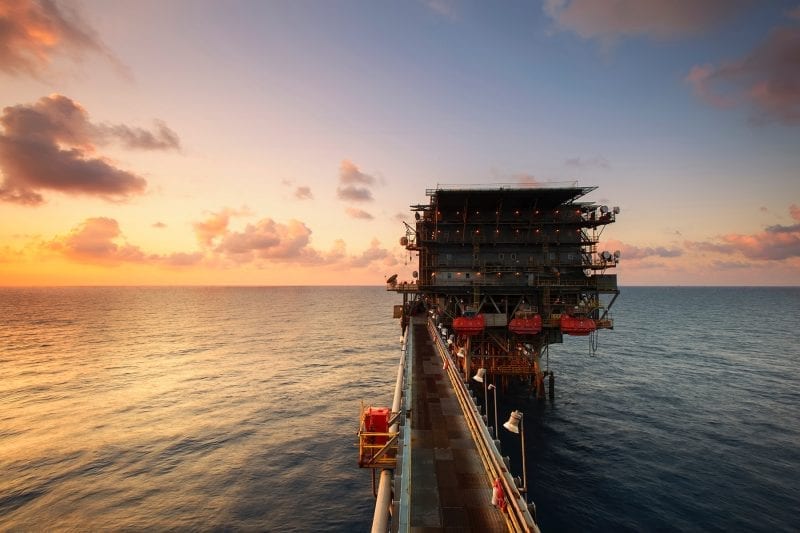 Oilfield drilling rigs are made of primary Oilfield Equipment like a hoisting system, like a derrick or draw work, and a driving group. Oilfield Equipment also includes a circulating system of pumps, a Kelly, return lines, pits and a drill string. Oilfield Equipment also takes note of the well control components. Oil wells are drilled for a number of reasons with the required Equipment. Equipment is drilled with the help of rotary drilling. The Equipment petroleum expert or engineer is the one who can drill a well in a multiplicity of methods. If the method is conventional, the well is drilled straight vertically down to the petroleum. Equipment is also available for the purpose.
Conventional drilling is often useful; at other times, the driller goes down vertically to make a sharp horizontal turn. Special drill bits are also used at times. With the well bores drilled, in close proximity, steam is injected into the overhead hole for forcing the oil down and cause easier extraction. Downhole equipment along the drill string encompasses many different types of oilfield equipment like drilling stabalizers, wash pipes and other rotating equipment parts.