NLNG bags oil, gas company of the year award

14 March 2013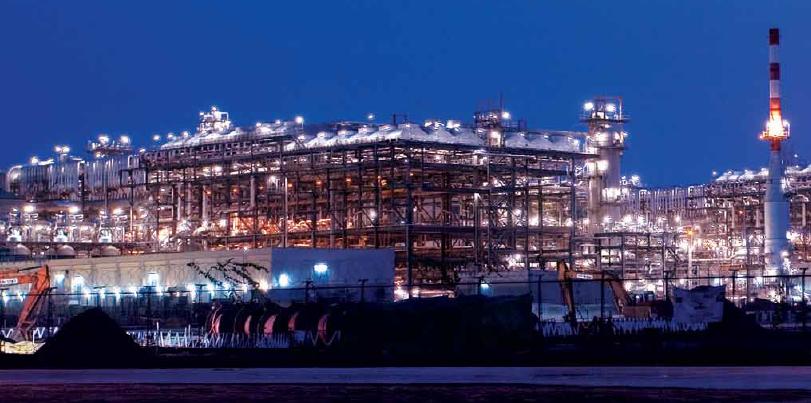 THE Nigeria LNG Limited (NLNG) has been named the Nigerian Oil and Gas (NOG) Company of the Year at the just concluded Nigeria Oil and Gas Conference/Exhibition (NOG) in Abuja.

According to CWC, organisers of the conference, NLNG emerged the company of the year, "For ensuring that Nigeria has significant presence in the export market since 1999 with over $ 10 billion. NLNG has tripled its capacity: supplying about 22 million tonnes per annum to global markets. The first LNG export project in Nigeria, NLNG successfully aligned the NOC and IOC parties and has continued to modernise the commercial practices to add value and to ensure future progression."

The announcement was made by CWC at the dinner marking the end of the event. "I am delighted by this significant achievement for NLNG, being an award which underlies our mission as a global company in the country helping to build a better Nigeria." said Babs Omotowa, managing director, Nigeria LNG Limited.

The Group Managing Director (GMD) of Nigerian National Petroleum Corporation (NNPC), Andrew Yakubu, opened this year's Nigeria Oil and Gas Conference/Exhibition (NOG), which took place at the International Conference Centre, Abuja from 18th through 21st of February 2013.